WWOO's best ever charcuterie board
WWOO's best ever charcuterie board
Are you also crazy about serving boards and shared dining? With a good preparation you have plenty of time to be present at the drink!
Are you looking for unique bites to make at home during a summer evening? With these amazing and yet simple recipes you can make the most delicious charcuterie board ever on the table. Let the summer begin!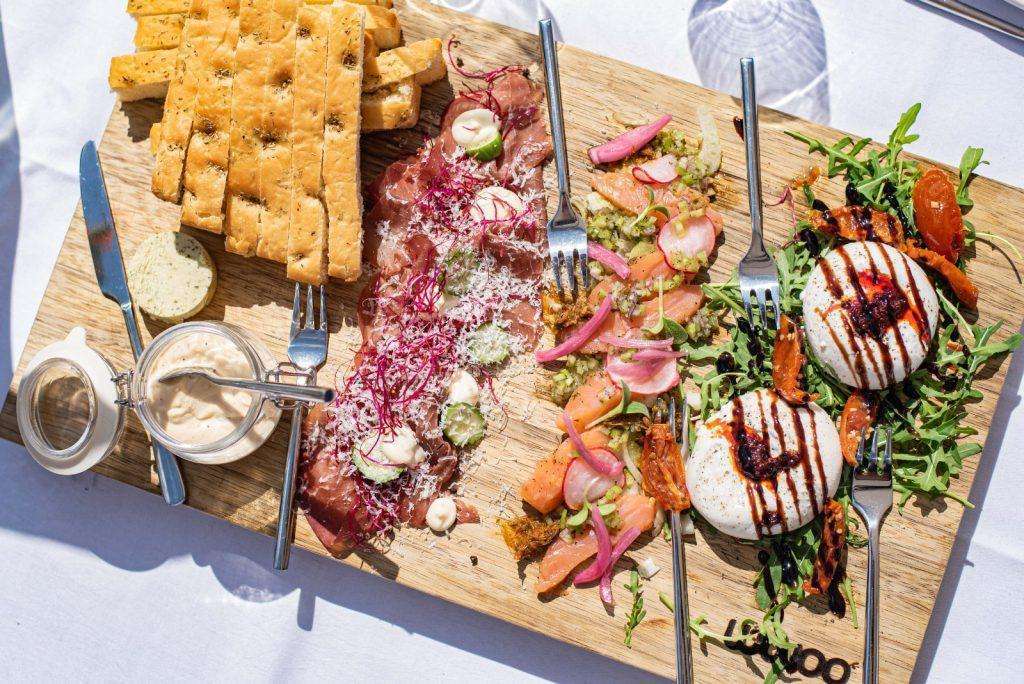 Smoking, roasting, steaming, baking and grilling? Go in search of the most beautiful preparation techniques with our chef Rick Jonker to make the Best ever
charcuterie board on your outdoor table.
13.00 to 16.00 hrs
Costs € 125 per person including drinks
Location: WWOO Outdoor kitchen
Address: Noordervaart 127, 1841 GA Stompetoren
contact@wwoo.nl/ +31(0)85-4896262
In collaboration with Cook Inc & Eat on location