Summer BBQ workshop 25-6-22
Summer BBQ workshop 25-6-2022
Fan of cooking outside and really good food? Are you looking for unique dishes to make during a dinner at home? With these amazing yet simple recipes you can put the most beautiful dishes on the table. Let the summer begin!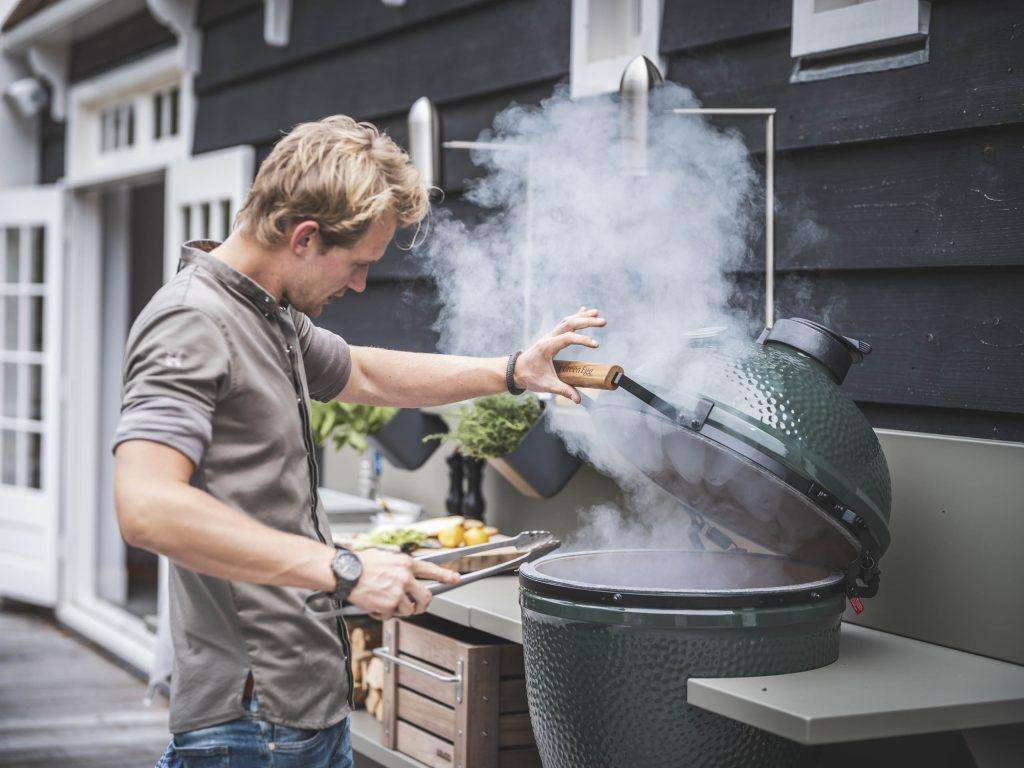 ✓ Delicious simple appetizers
✓ Focaccia with Italian herbs – roasted garlic mayonnaise
✓ Bruschetta with tomato – basil – mozzarella
✓ Burger WWOO style
✓ Surf and turf of Spicy Gambas and diamond fillet with "own rub" sweet potato cream and grilled vegetables
✓ A delicious Apple crumble from our own yard from the BBQ With warm custard and vanilla ice cream.
Smoking, roasting, steaming, baking and grilling? Go in search of the most beautiful preparation techniques with our chef Rick Jonker to serve the tastiest dishes on your outdoor table.
Info
13.00 to 16.00 hrs
Costs € 125 per person including drinks
Location
WWOO Outdoor kitchen
Noordervaart 127, 1841 GA Stompetoren
contact@wwoo.nl/ +31(0)85-4896262
In collaboration with Cook Inc & Eat on location